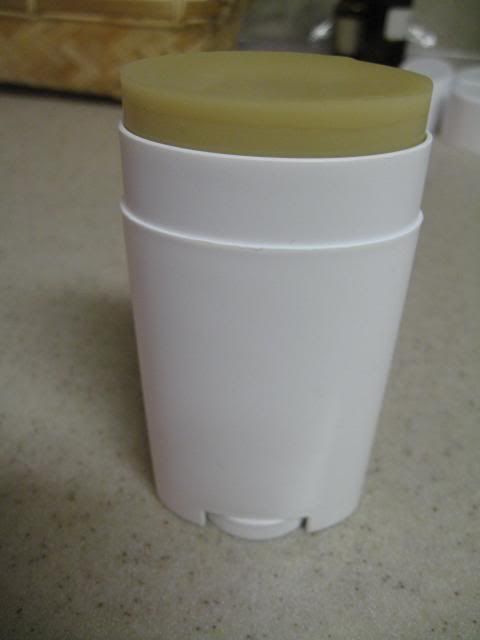 Make Your Own Lotion Sticks Without All the Chemicals
I love lotion sticks. They're less messy – no wet hands, no spills, easily transported in your purse or when traveling. Lotion sticks are also easy to make! I order the ingredients in batches because there are many products you can make with them and I like having them on hand for when inspiration hits. You can add your preferred fragrance to the lotion sticks -- customizing each stick for a male or female. I like lavender or eucalyptus for gender-neutral fragrances.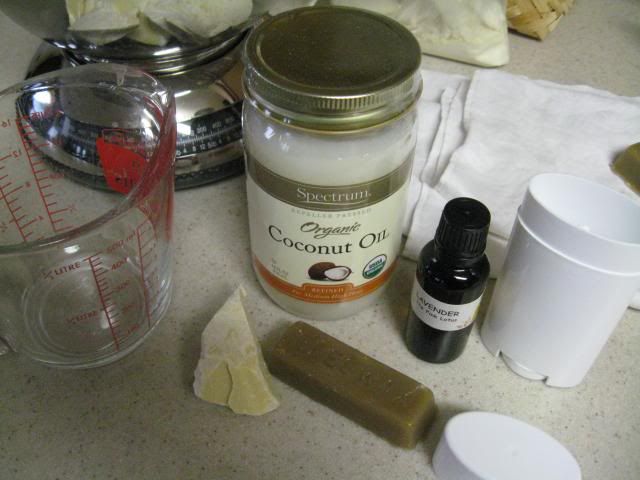 What you'll need:
Molds or empty deodorant style swivel up containers (I buy mine on Amazon.
http://www.amazon.com/Deodorant-Containers-New-Empty-Pack/dp/B00CMF4CIM
)
2 - Glass measuring cups or microwavable dishes
Plastic utensils (I use plastic flatware)
Microwave
Kitchen scale * optional
4 ounces beeswax (I buy mine from an ebay seller or from his website:
www.millcreekhoney.com
)
4 ounces coconut oil
4 ounces cocoa butter (Again, I buy mine from an ebay seller:
http://www.ebay.com/itm/290825820042?var=590091683062&ssPageName=STRK:MEWNX:IT&_trksid=p3984.m1439.l2649
)
Essential oil * optional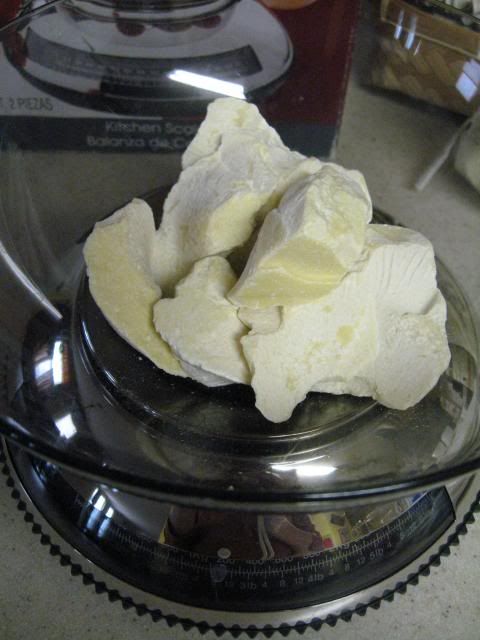 Weigh and measure your ingredients if they aren't labeled so you have exact amounts. I use a kitchen scale.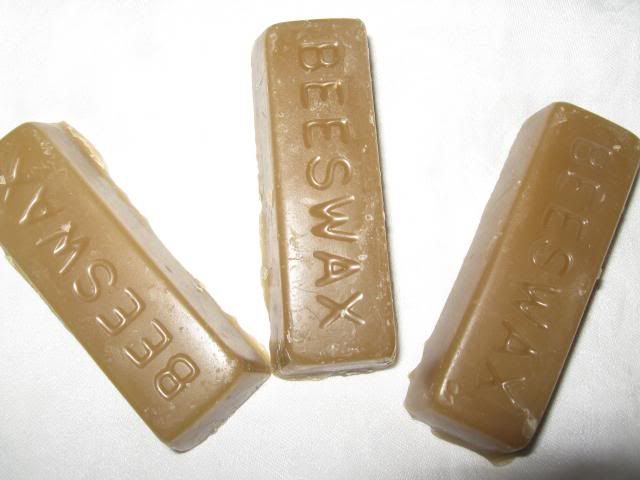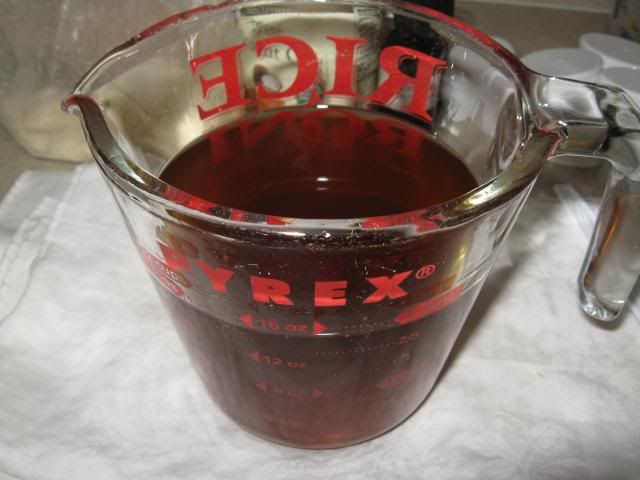 Place the beeswax into a microwavable, glass measuring cup and melt it, in the microwave, until melted. I heat mine in 1 minute intervals and watch it closely.
I preheat my oven and turn it off. Then I crack the door and place the glass measuring cup inside to stay melted while I melt the other ingredients.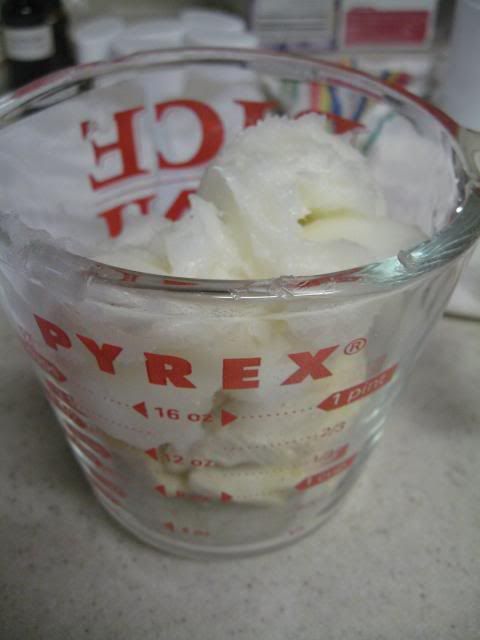 Place the measured cocoa butter and coconut oil into the second glass microwavable cup. Microwave until melted. Again, I melt in 1 minute intervals, stirring if necessary.
Once all ingredients are melted, pour one of the cups into the other. Stir until mixed.
Allow the mixture to cool for about 15 minutes. Add as much fragrance as you desire. It will smell stronger while the lotion is in liquid form than it will once it solidifies into the lotion stick. Stir to mix well.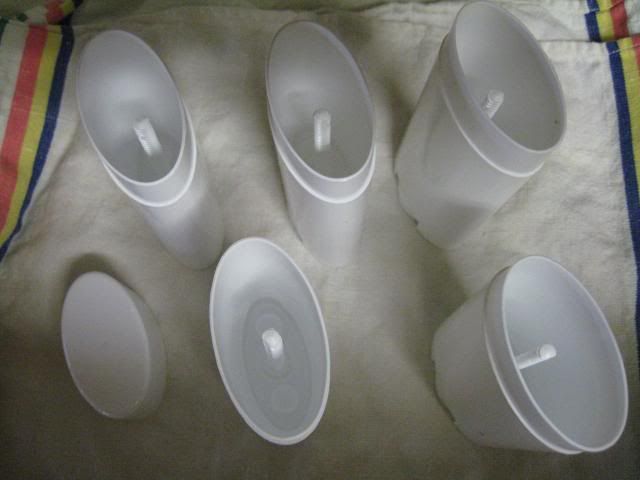 Pour the mixture into your molds or empty deodorant style containers. Wait about a minute and then top off the containers with any remaining mix.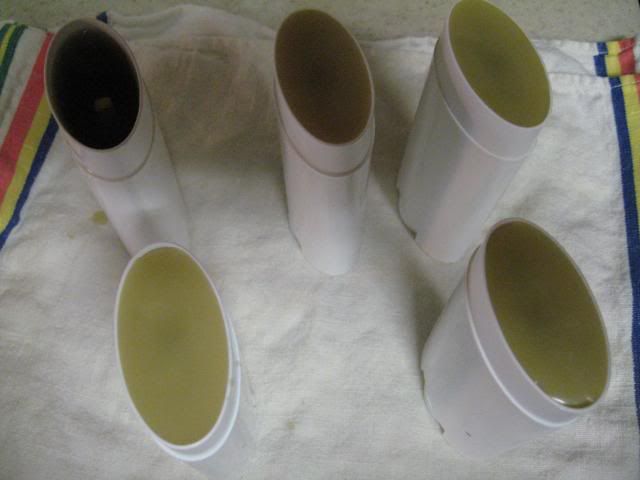 As it solidifies, the lotion stick shrinks up a little bit. If the remaining lotion mixture thickens while you're filling the containers, just pop it in the microwave for about 15 seconds or until it melts again.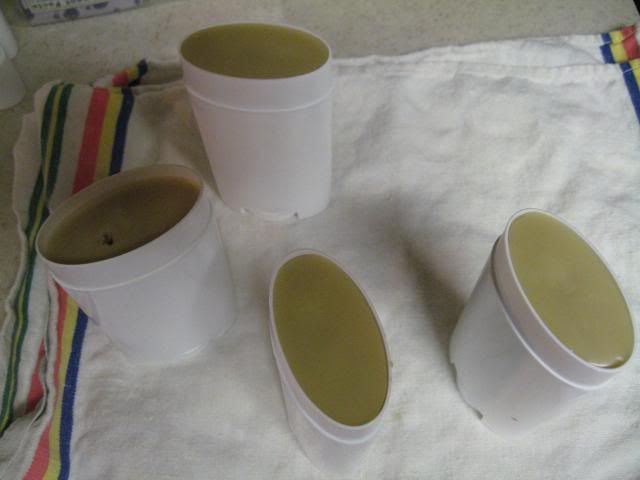 In about an hour the lotion sticks will begin to change color as they solidify. Allow the lotion sticks to cure for 1-2 days before use.